Buy E-Bike Accessories Online at Rydy Bikes
Ignite your ride with the best e-bike accessories! Shop online with Rydy Bikes for all your e-bike needs and elevate your biking experience
More About E-Bike Accessories For Sale at Rydy Bikes
Find the perfect companion for your e-bike from our exciting range of accessories. We offer: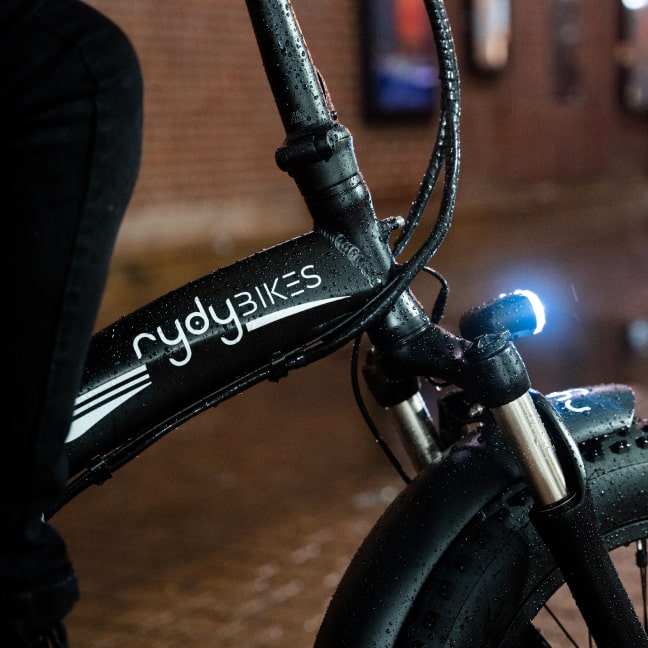 FAR™ Dual Battery System
Extend your e-bike's range with our cutting-edge dual battery system. Adventure further, worry less.
Rear Basket
Add storage and style with our sleek rear baskets. Convenience has never looked so good!
Front Basket
Keep your essentials close and secure with our handy front baskets. Designed for practicality and style.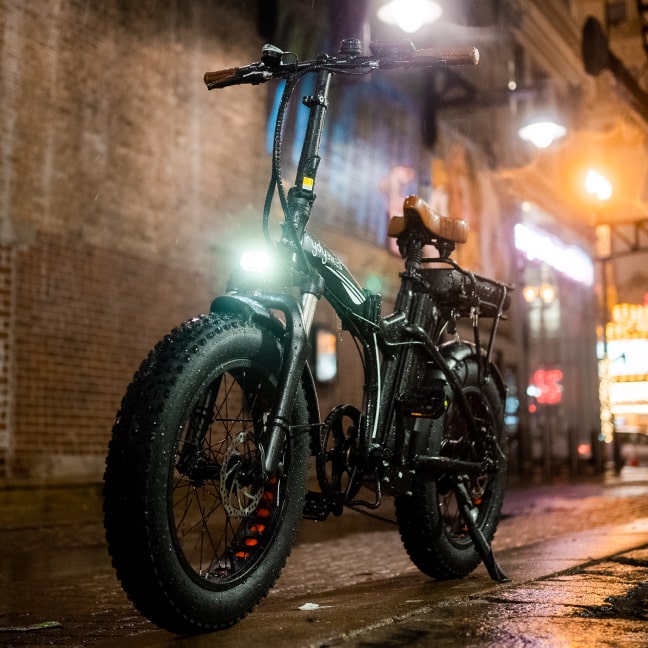 Leather Seats + Grips
Opt for our leather seats and grips for an edgy and comfortable ride. Elevate your e-bike aesthetics. Add a classic and elegant touch to your e-bike. Ride in style.
Suspension Seat Post
Ensure a smooth ride with our suspension seat post. Say goodbye to bumpy rides and hello to comfort.