Rydy Bikes - Our Story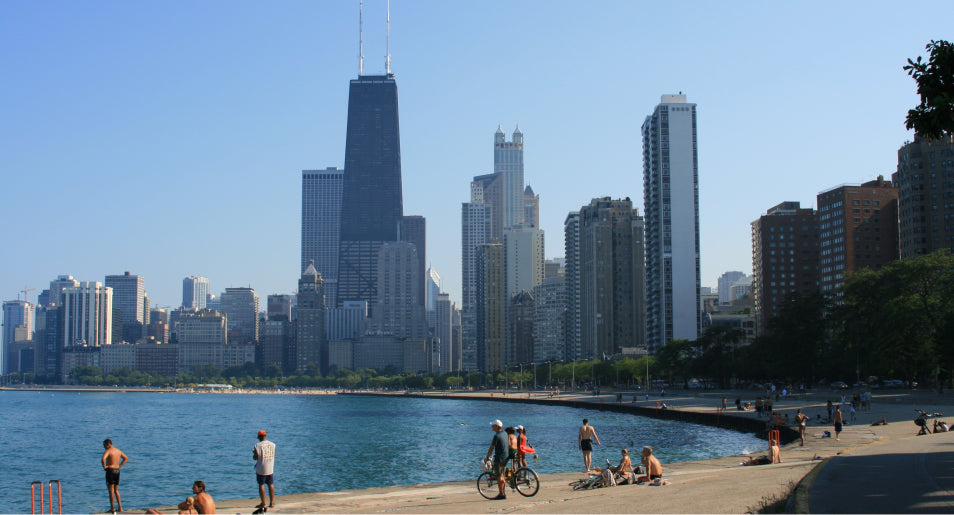 Born in Chicago
In a rapidly changing world, where the Earth's landscapes, climate, and oceans demand our attention, Rydy Bikes emerges as a visionary brand. As a response to the global call for change, we present our electric bikes, offering a sustainable solution that reduces carbon emissions while enhancing the thrill of exploration.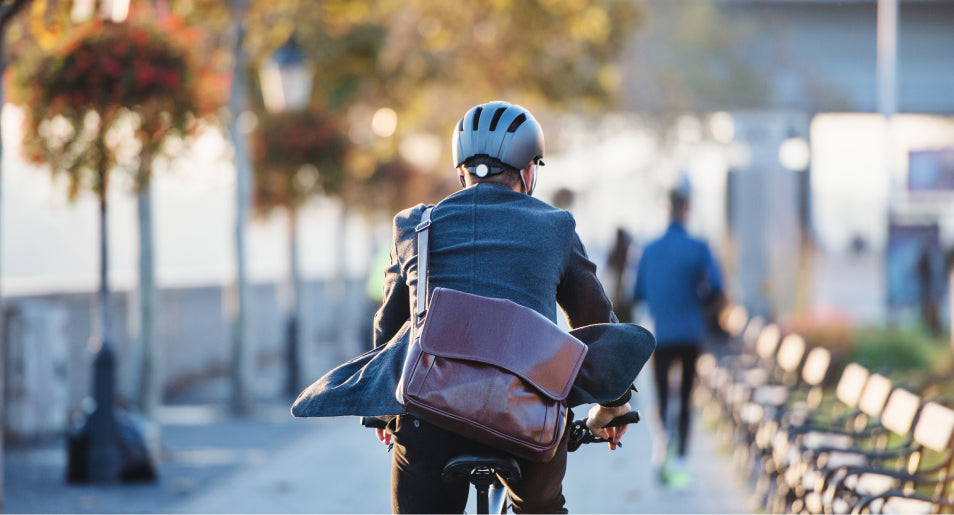 Our Mission
to create a conscious community of adventure enthusiasts and everyday commuters by crafting electric bikes that prioritize quality, aesthetics, and functionality. Built to endure the demands of daily use on any terrain, Rydy Bikes are designed to last, enabling individuals to lower their carbon footprint while experiencing the beauty of nature from a new perspective.
At Rydy Bikes, we are dedicated to making a tangible impact in the fight against climate change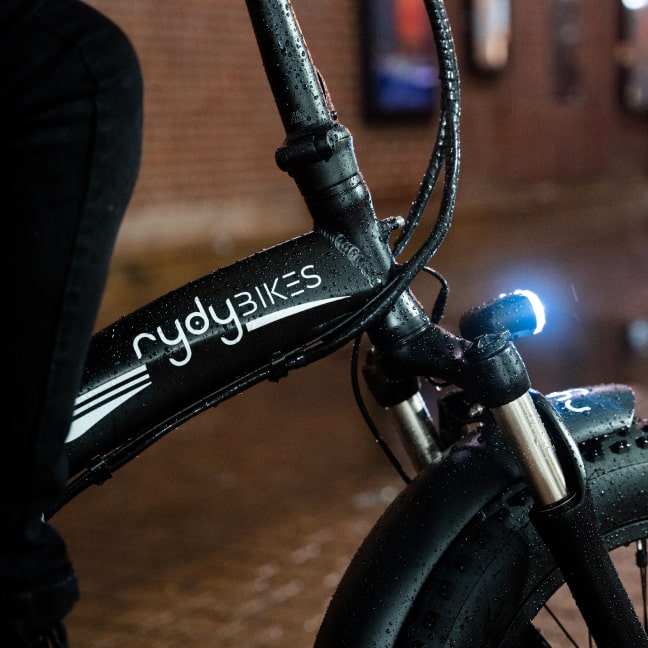 As proud partners of local organizations fostering climate change solutions, a portion of every sale goes directly towards supporting these initiatives. By choosing Rydy Bikes, you're not only embracing a sustainable transit alternative but also contributing to the betterment of our planet. As we navigate this journey together, we believe in more than just environmental responsibility. We strive to build a vibrant community, share inspiring stories, and create joyful moments along the way. Join us as we pedal towards a brighter future for all. Embrace the spirit of adventure with Rydy Bikes, born in Chicago, and let's shape a sustainable path forward.